About Us
Hello and welcome! One of the greatest loves we have for our business is designing and creating the perfect personalised gift that is extra special to you. Whether that gift be for the Father of the Bride or simply a gift for the home.
We have been designing and specialising in personalised gifts since 2017. Since starting out we have had such an overwhelming response with our gifts and have now expanded to a team of 4 family members and proud to be called a family-run business. The one thing we love is working with you to create the the perfect custom gift and reminds us why we do what we do!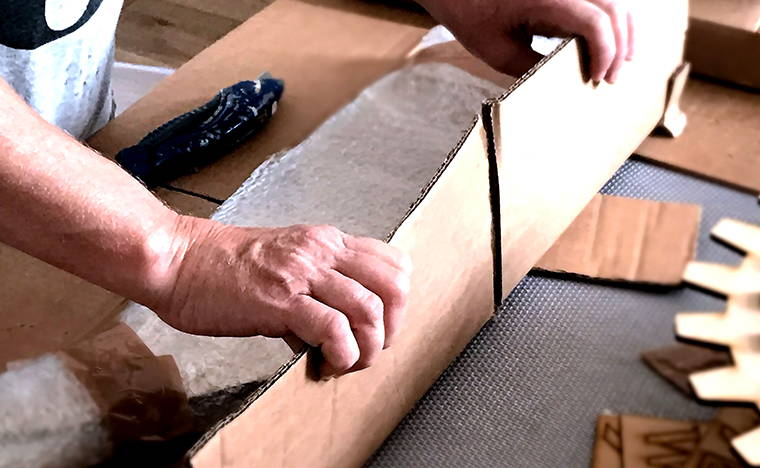 LOOKING FOR A PARTICULAR DESIGN?
If you are looking for something different and extra personal to you, or need any assistance/advice on a particular design, please do not hesitate to get in touch via the contact page and we'll be happy to help create something personalised just to you.